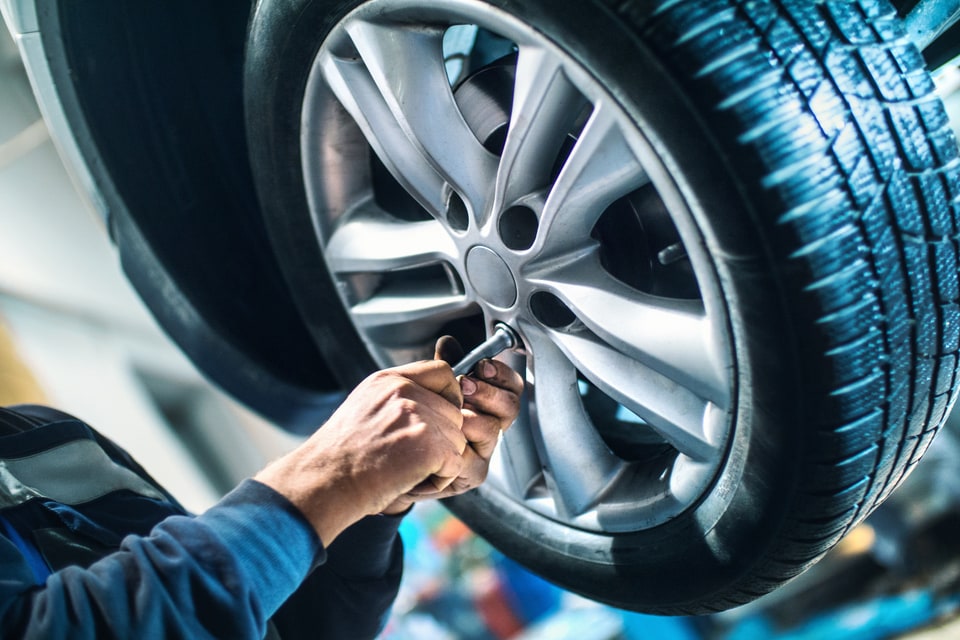 ​
There is nothing like a good spring cleaning. It feels great to go through the deepest, darkest closets and dig out the unnecessary pieces of clothing, toys, and other items we've hoarded all winter long, and get them taken care of. While you're in the cleaning mood, don't forget about your spring vehicle maintenance.
Here's a few spring maintenance tips that we recommend you follow to keep your vehicle ready to go.
Thorough Clean - Now is the perfect time to meticulously clean both the inside and the outside of your vehicle. The exterior should be washed, waxed, and cleaned, especially the undercarriage and windows, and the interior should be vacuumed, washed, and cleaned out.
Tire Inspection - In California, you most likely don't need to switch out your winter tires for summer tires, but you should have whatever tires you're rocking inspected to ensure that the pressure is good, the tread will keep you on the road and the wear on your tires is equal. If one of these isn't right, you'll want to have a technician take a look, purchase new tires, or get a tire rotation within the next few weeks.
Oil Change And Other Replacements - If you haven't had your oil changed all winter, you'll want to do it now before the summer road trips start and the sunshine begins to beg you for a drive. You should also have your battery inspected, your brakes checked out, and your other fluids looked at to make sure they are all in good working order.
While these are just a few of the many ways you can take care of your car, truck, SUV, or van, if you need help performing any of them, feel free to schedule an appointment with our Phil Waterford's Manteca Ford service center soon! We would love to help you with your spring vehicle maintenance whenever is convenient for you.