One of the biggest mistakes that many Stockton and Modesto drivers make is neglecting their vehicle when it comes to matters of service. We understand why it happens. With how busy our lives can be, it's easy to forget about things like oil changes and tire rotations. It's even easier to forget about when those things add an extra an expense to your bills.
The service team at Phil Waterford's Manteca Ford can't help you with your memory. We can, however, help you with the cost part. Our onsite service center offers vehicle service specials aimed at making your maintenance more affordable.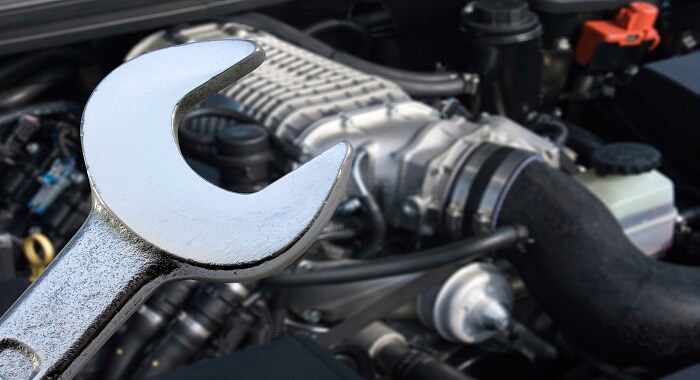 Find the Ford Service Special for You
When you visit our dealership's website, you'll find a page waiting for you committed to our service center specials. When you visit this page, you'll find service specials waiting that might cover a whole range of diverse maintenance needs. Some of our specials in the past have offered discounts and deals on essentials like:
Oil Changes
Tire Rotations
Brake Maintenance
Battery Replacement
And More
Our special offers change on a regular basis. This allows us to offer discounts on a wider range of services, including services that you might personally need.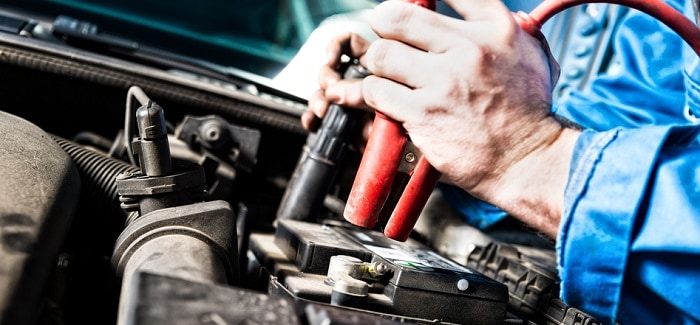 Schedule Your Service Center Appointment Today
Would you like to know more about the current service center specials waiting for you at our Manteca, CA dealership? Get in touch with our service team today and let us know what you need. We'll provide a rundown of our current offerings and set you up with an appointment to come in and meet with our technicians.
For all of your service needs and more, don't hesitate to contact our team today.