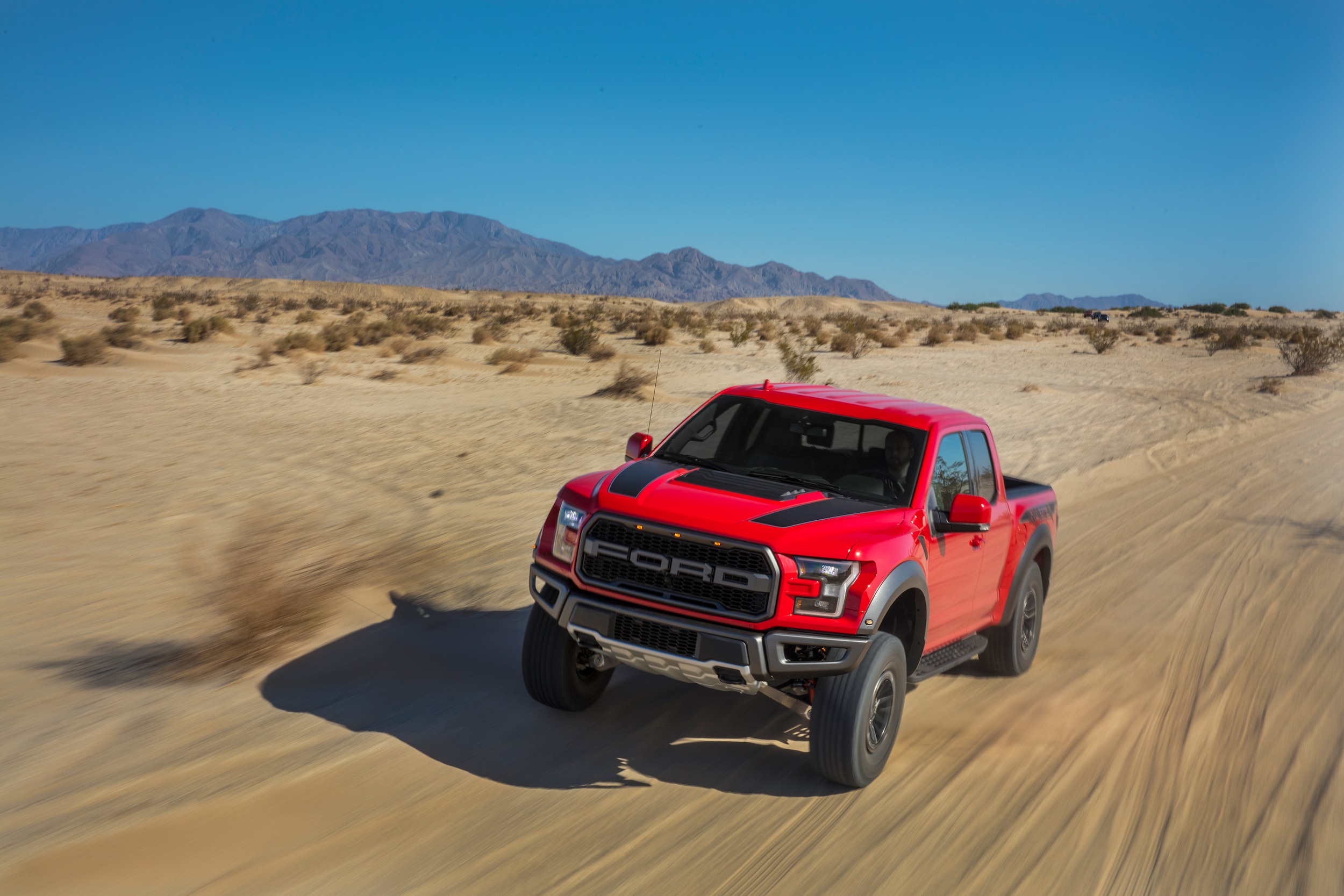 ?
When the time comes to purchase a new truck, you want something that is ready for your biggest workload or next weekend adventures in Stockton. The Ford F-150 is one of the most popular vehicles on the market and for several good reasons! If you want a well-rounded truck, powerful land good looking than a Ford F-150 is one of the most exceptional options you can go with. But we are sure that if you've been on the hunt for a new truck, you've explored other options. So, let's see how the Ford F-150 stacks up against the competition.
Ford F-150 Comparison
When comparing the Ford F-150 to other trucks on the market a couple comes to mind, including the Chevy Silverado and RAM 1500. While these two additional trucks are powerful, we find that the Ford F-150 pulls ahead in more ways than one.
Ford F-150 vs. Chevy Silverado
If you want a more luxurious truck for cruising around Stockton, then the Ford F-150 is hands down the better choice. The interior features an above-average cabin filled with high-end materials, available LED lighting, and much more.
The Chevy Silverado not only doesn't have as many available features, but you'll have to pay much more for some of the features that are already offered standard on the Ford F-150
Ford F-150 vs. RAM 1500
The Ford F-150 pulls ahead of the RAM 1500 when it comes to available engine options and safety technology. The Ford F-150 scored higher in several crash tests and higher with crash prevention systems.
While the RAM 1500 does offer some powerful engines like a 305 horsepower, 3.5L V6, and 5.7L V8, the Ford has more options, including a diesel engine not offered from RAM. You'll love the 375 horsepower, turbocharged 3.5L V6 and 5.0L V8 engine with 395 horsepower.
The best way to get to know the Ford F-150 is the make the quick drive from Modesto or Tracy to Manteca Ford & Exotic Highland and give one a test drive. We'll show you why the Ford F-150 is the superior truck.