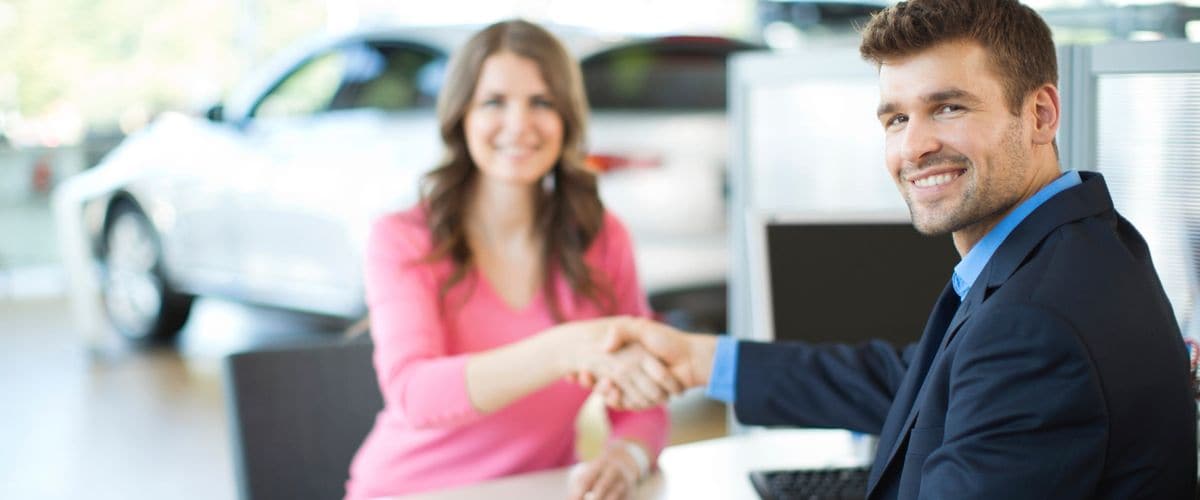 Ford Finance Center
Picking out your favorite Ford is always fun, but you still need to pay for it. That's usually a little less fun. There's all the paperwork, picking out all the options, waiting around at the dealership... it can be a real headache. Fortunately, we at Phil Waterford's Manteca Ford make it easy. We'll help you secure the perfect auto loan or lease for your budget, and we'll help you fit your dream Ford into your finances. If you just can't wait to drive your dream Ford, and you want to get a head start on the auto finance process, we at Phil Waterford's Manteca Ford give you the tools you need. You can fill out our online finance application from anywhere with internet access.
Not sure if you should buy or lease your new Ford? It can be a tough decision. Both options have pros and cons, and neither is strictly better than the other; it all depends on what you're looking for. Buying a Ford means that it's all yours. You can drive it as much as you want, and you can modify it as you see fit. However, it is more costly than leasing. Leasing is more affordable than buying, which lets you drive Ford models that might be out of your price range. Since leasing is temporary, it also lets you continuously drive the newest, most exciting Ford vehicles. If you'd like more information, we will discuss each option with you further, and we'll help you decide on which one is right for you.
Come See for Yourself
Stop on by today; just check out our directions page and we'll show you the fastest, most direct way of getting here in Manteca, CA. Here at Phil Waterford's Manteca Ford, we're proud to serve drivers from all over the Stockton, Tracy, and Modesto areas. We can't wait to help you too!